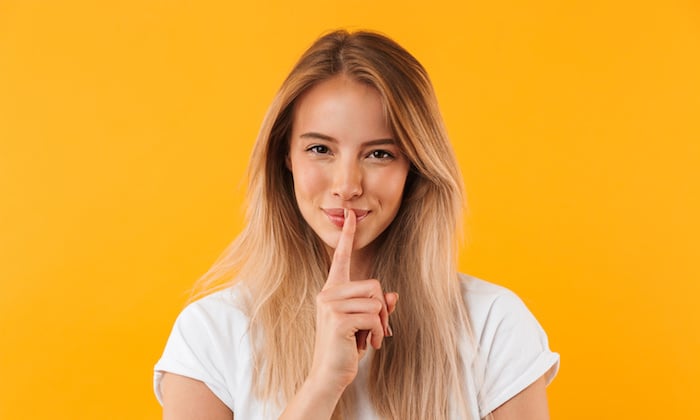 How many visitors do you think NeilPatel.com generates each month?
Maybe a million… maybe 2 million?
I bet you're going to guess 1,866,913.
If that's what you guessed, you are wrong. This blog actually generated 2,530,346 visitors. 1,866,913 is the number that came from search engines.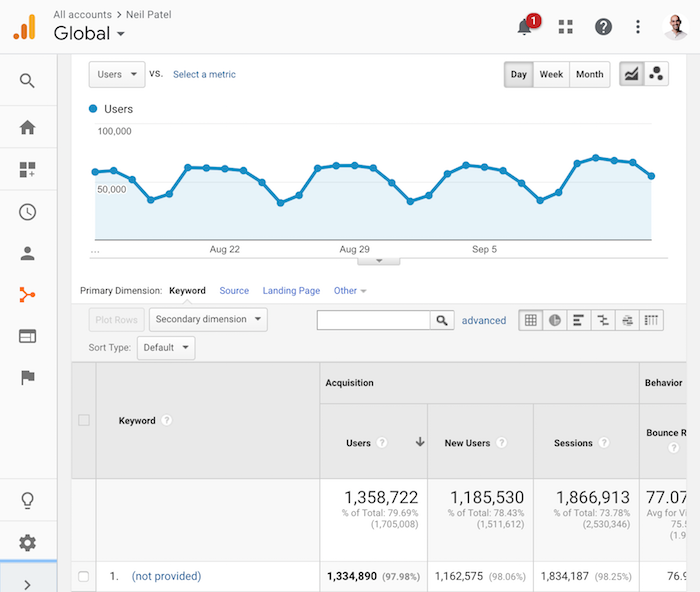 So, what's the secret to my ever-growing Google traffic?
Sure, I have optimized my on-page SEO, I've built links, written tons of blog post… I've done all of the stuff that most of my competition has done. But doing the same stuff as your competition isn't enough.
My … Continue Reading →